The products produced by the polyurethane exterior wall insulation board production line equipment are suitable for public buildings and civil buildings in various climate regions. The insulation thickness is adjusted according to the hot summer and cold winter, hot summer and warm winter and the climate in cold regions.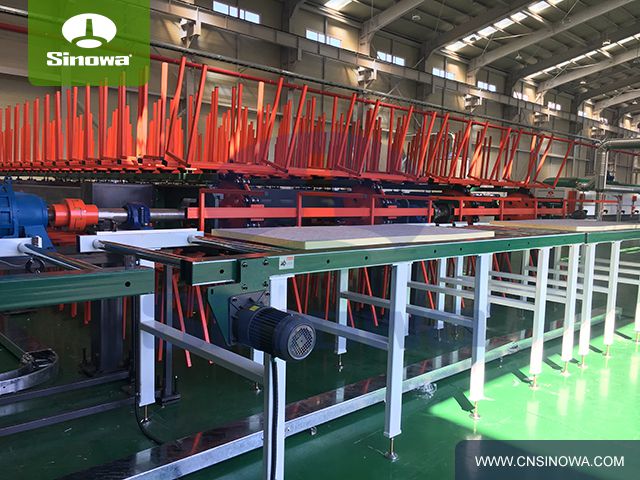 The main characteristics of the thermal insulation materials used in the production line equipment of polyurethane exterior wall thermal insulation board:
No burning, good high temperature resistance.
The tough and slender fibers of sound-absorbing and noise-reducing cotton form an elastic porous connection structure, which can reduce the transmission of sound.
Anti-mold and anti-bacterial, rock wool has good respiration. After water barrier treatment, it does not have a microbial growth environment to control the production of mold.
Good thermal insulation performance, save energy, protect the environment, reduce energy consumption, reduce greenhouse effect and carbon dioxide emissions.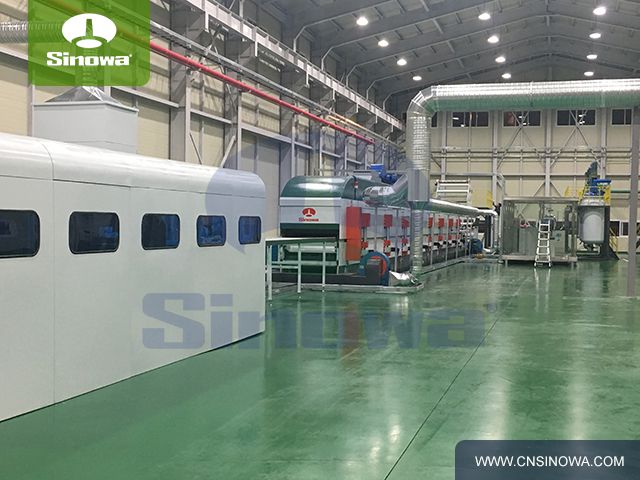 The rock wool thermal insulation core material used in the equipment of the polyurethane exterior wall thermal insulation board production line is made of natural rock as the main raw material. It has flame retardant and dimensional stability, and is a non-combustible thermal insulation material.
Page Url: https://www.cnsinowa.com/what-are-the-characteristics-of-the-thermal-insulation-materials-used-in-the-polyurethane-external-wall-insulation-board-production-line-equipment.html