PU insulation board is a very common material, which is mainly used in building materials industry and construction industry. Then the reason why this material will be recognized by so many industries will also be because it has many characteristics and advantages. Let's briefly introduce the polyurethane insulation board production line today.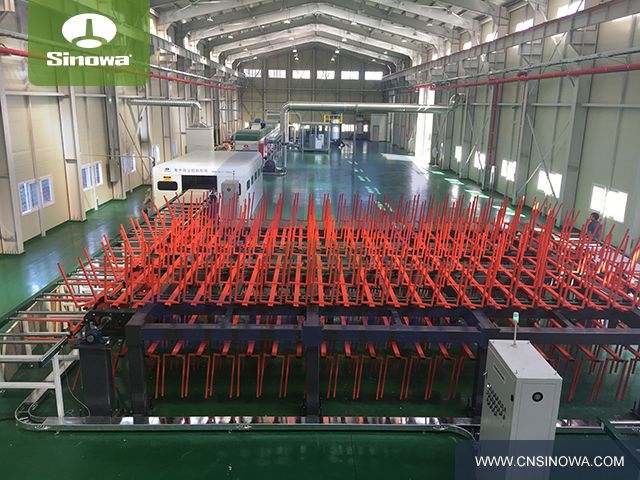 The polyurethane insulation board production line has a very clear understanding of the material. As every staff member of the production line, they should have a deep understanding and understanding of the material. Only in this way can they produce the best quality material. Polyurethane insulation board has many characteristics. Firstly, its thermal conductivity is relatively low and its thermal performance is very good. From a certain point of view, polyurethane insulation board has the lowest thermal conductivity among thermal insulation materials, so it will be used more places.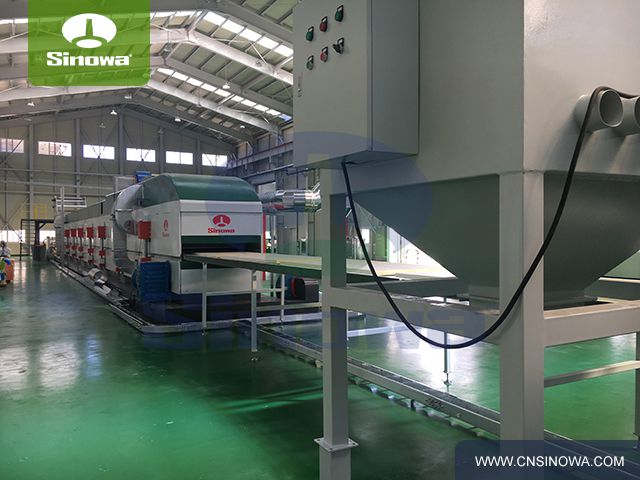 Polyurethane insulation board has the function of moisture-proof and waterproof. In fact, this material belongs to hydrophobic material. It will not increase the thermal conductivity due to moisture absorption, and there will be no water seepage on the wall. In addition, polyurethane insulation board has flame retardancy, fire resistance, high temperature resistance and other properties, its softening point can reach more than two hundred and fifty degrees, and it will decompose when it is relatively high temperature. Polyurethane will form carbon deposit on its surface when it burns, and this layer of carbon has idea and foam isolation. Because it has the performance of flame retardant and fire prevention, it is also used in fire prevention system, and the effect is very good.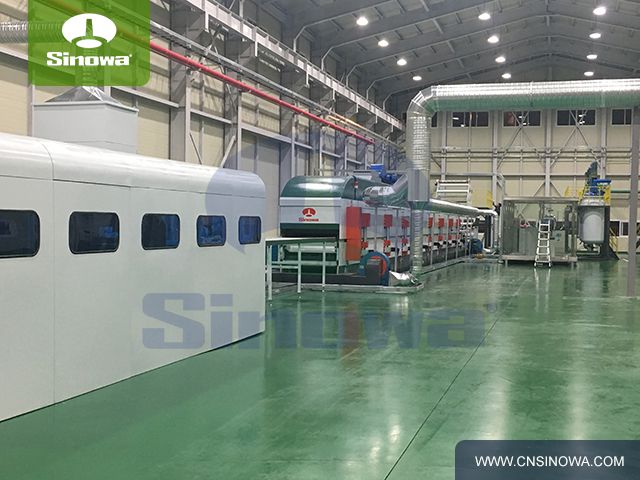 Polyurethane insulation board itself is also very strong and durable, not easy to crack, can also resist strong pressure, and the surface is more stable and safe. It is a rare high-quality material in the construction industry. In addition, the cost performance of this material is the highest. Although we can not guarantee the cheapest price, the high-quality quality is enough to conquer people's desire for use. This material can be used more safely, and its service life is also very long, reflecting its greatest value.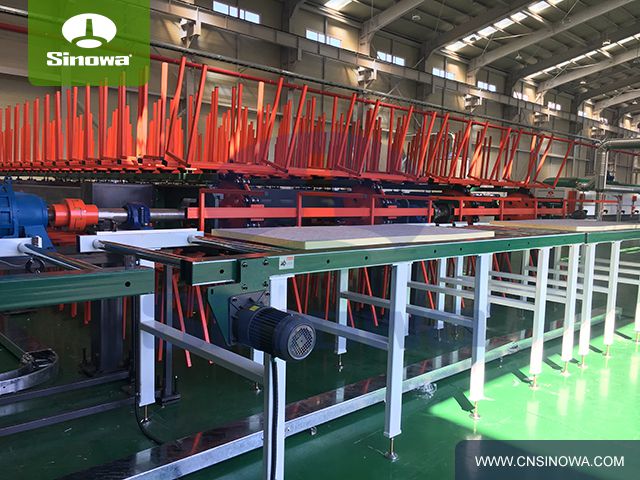 The above are the characteristics and advantages of the material provided by the polyurethane insulation board production line. It is precisely because of so many advantages that such materials are used in many places, especially in the construction industry and building materials industry, and the sales volume has been very good. With the increasing demand of people, it is believed that the application range of this material will be wider and wider.
Page Url: https://www.cnsinowa.com/pu-insulation-board-production-line-will-explain-to-you-what-product-features-are.html